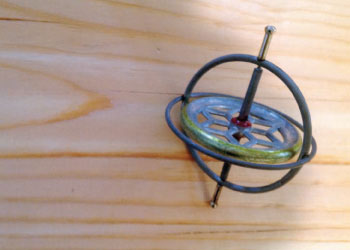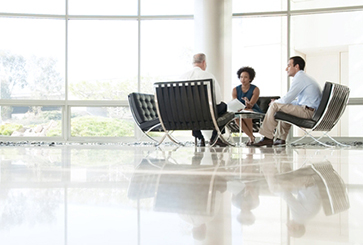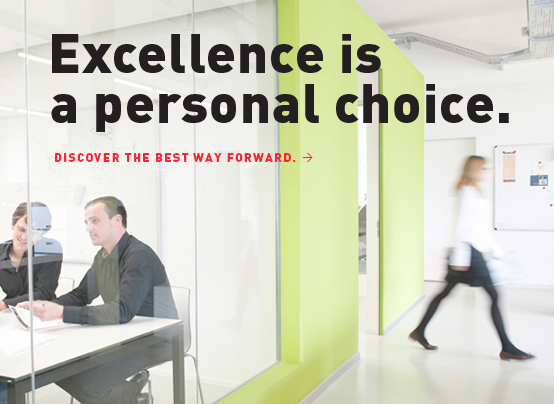 What are your 2015 resolutions?
We're piloting our Excellence Academy at the moment. Week 1 looked at the essence of excellence, which is that it begins with having a stretching ambition. Week 2 looks at being a business person in  your chosen  profession. Take a look at our slides here:
EXCELLENT customer experience depends entirely on EXCELLENT employee experience! If you want to WOW your customers, FIRST you must WOW those who WOW the customers!" — Tom Peters Not subscribed to Tom's Quotes? Join the fray.